Corporate Accounts
Get a Beck monthly charge account to suit your needs.
For your convenience, we offer monthly charge accounts. It only takes a few moments to apply online for an account. If you would rather speak with us directly, please call our Accounts Administrator at 416.751.7423 ext. 2482.
Create An Account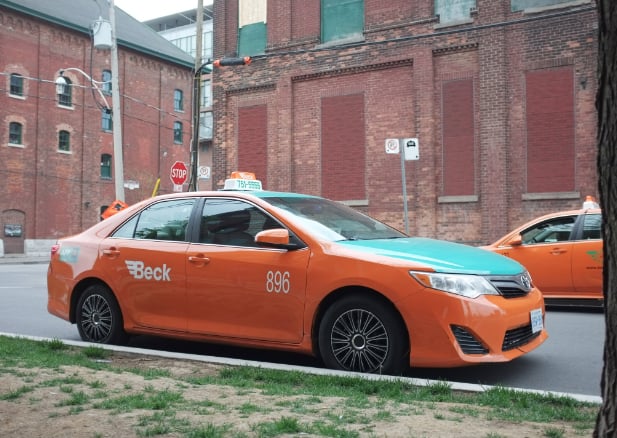 Set Up An Account Right in Our App
On our new Beck app you can set up your profile with a business and personal card, get receipts emailed right to you and pay directly in the app. An easy way to use Beck for personal or buisness. Have a parcel to send? Need to get groceries? Use the Beck app to get essentials, food or parcels anywhere in the city. The Beck app is available on iOS and Android. Download it today!
Create An Account